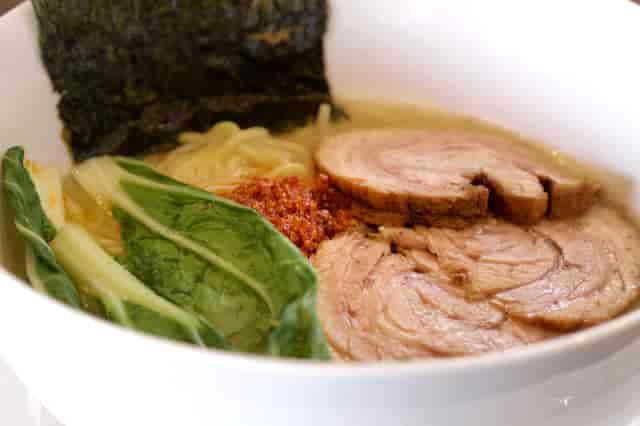 Comfort Foods
The Ramen Cafe
Welcome to the Ramen Cafe


We are a local family business that wanted to create a quality product that would be enjoyed by the community we live in.
For years we talked about how great it would be to have an amazing Ramen shop that prided itself on using the best and freshest ingredients locally available to us here in beautiful San Clemente. In the past, we had to drive 45 minutes up and down the coast to find any Ramen remotely close to what we wanted. So, we decided to create a recipe that we loved and share it with the community. We hope that everyone else that's a fan of Ramen will enjoy it too.
We keep it simple so we can focus on making the best Ramen bowls in town. Our only other desire was for awesome Banh Mi sandwiches, so we've put together ones we think you'll love as much as we do...
o t
CONTACT US
111 West Avenida Palizada
San Clemente, CA 92672
(949) 359-8475
HOURS
Monday: Closed
Tuesday: 11:30am - 8:00pm
Wednesday: 11:30am - 8:00pm
Thursday: 11:30am - 8:00pm
Friday: 11:30am - 8:30pm
Saturday: 11:30am - 8:00pm
Sunday: 12:00pm - 8:00pm